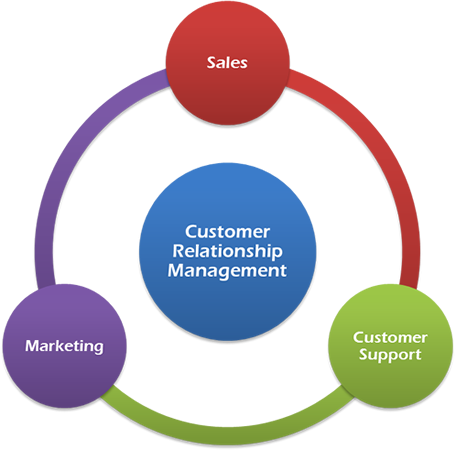 An Anywhere, Anytime CRM solution for your business...
We designed NGRCRM to make you and your team more productive.
Our features deliver plenty of power to manage your sales process and learn from your data, but they never waste your time with unnecessary complexity.
Grow Your Business

With NGR

Attract, Retain and Delight More Customers. Grow Your Business
Now With NGRCRM.
---
Marketing & Leads

Identify, prospect and work with leads. Integrate your marketing and sales on a single unified platform.
Accounts & Contacts

Get a 360° view of your customers. Be on top of your commitments. Manage contacts and track communication.
Go Mobile. Take CRM with you

On a plane or at a remote location? Access customer data from your mobile phones and be up-to-date - even in the offline mode.
Activity Tracking

Never miss a meeting, call or a follow up again. You always know when and what you did.
Opportunities & Quotes

Your pipeline and potentials travel with you. Your deals are a click away. Prepare quotations for your deals in a breeze.
CRM Gamification

Make boring duties that your employees tried to avoid to be a part of the game, utilize the cutting edge technology of gamification and see how your CRM adoption will go up.
Reports & Analytics

Improve quality of products, services and quantum of sales through statistical analysis.
Customer Support

Take note of queries, complaints, improve response time and deliver high quality.
Team-oriented

Share information more easily inside and outside of your organization with change tracking and memory capabilities that simulate social tools like Twitter.
Access Anywhere

No software to install. Access your records from anywhere. Information on the move!
Notifications & Alerts

Be notified of important happenings. Get alerted on reminders. Email, SMS or On Screen.
Automate. Be Productive

Automate your day-to-day business activities so that you can focus on selling and not on maintaining data.
What Makes NGRCRM Right For You?
Complete, award-winning solution
NGRCRM offers all the CRM modules and tools you need to run your Sales & Marketing.
Pay as you go
We don't lock you into any long-term contracts. You can pay quarterly or yearly, whichever works best for you.
Easily customizable
Our drag-and-drop customization lets you tailor NGRCRM to meet your exact business needs. And change it as your needs evolve.
Unbeatable value
Our Standard Edition is only $8/month per user. No strings, no hidden fees.
Everything's hosted
With NGRCRM, you don't have to buy and maintain expensive servers, software, backup solutions, etc. We do all the work, so you can reap all the rewards.
Way more than CRM
When you create a NGRCRM account, you also get access to the NGR suite of products - from online storage and web meetings to other powerful business software, such as project management, email marketing and more.
We get an eagle eye view of all our client's activities and can determine which leads are most costly to generate, which campaigns are the most productive and profitable and can provide amazing real-time statistics on our clients' market demographics.

Andy Smith

Effectively this has saved us a great deal of time and energy in the processing of new customer applications.

Owen Mason
Scroll