Create Your Own On-line Community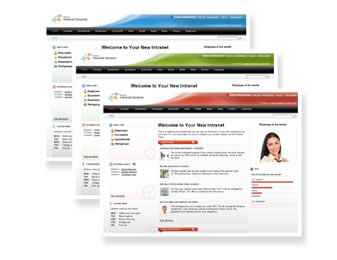 Launch community sites for your clients and start on-line conversations. Introduce new ideas through blogs, get feedback from your clients, create focus groups or empower clients to help each other through discussion forums.
Your Community, Your Rules, Your Branding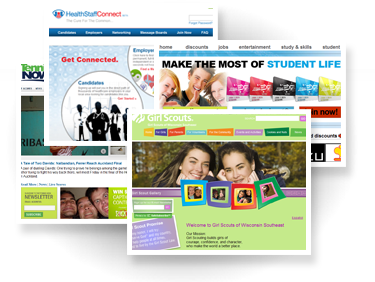 With NGRPulse, you can run your community and design it as you want. You're the one who defines the rules and who controls the content and discussions. Your community can be completely branded for your organization and it can be easily integrated with your main website.
Integrate with Facebook, Twitter, Live ID and Open ID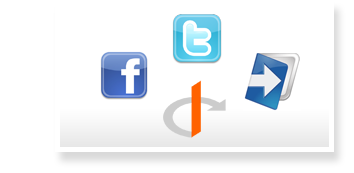 Although having your own community has its advantages, you may still want to integrate it with major social networks. NGRPulse allows you to authenticate visitors using their Facebook, Live ID and Open ID accounts so that they do not have to create just another name and password. You can also share the content from your Twitter account or Facebook page and display it on your website.
Enterprise Blogging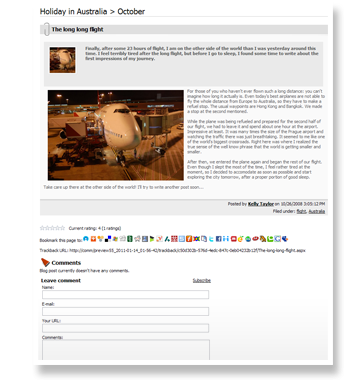 NGRPulse allows you to create any number of blogs for your staff and let them share their ideas with your audience. Unlike the usual free blogging platforms, NGRPulse provides full control over the published content, so you can set up a workflow/review process to avoid publishing classified information or content that is not aligned with your communication strategy. It also allows you to keep track of published content and moderate comments.
Discussion Forums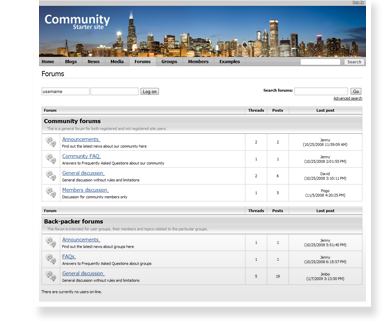 Forums are often the core of every community. You can use them to start discussions between you and your audience or between audience members. NGRPulse comes with full-featured forums that support:
moderation
private forums
e-mail notifications
forum search
file attachments
quoting
BB-code formatting
and others.
Message Boards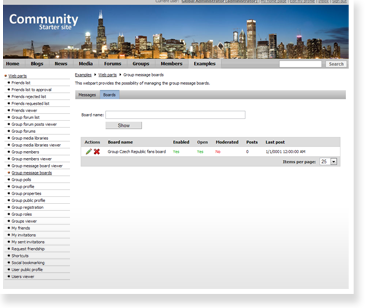 Message boards represent a simple alternative to forums. You can use them for comments of your articles and other content. Moreover, the message boards enable product reviews with rating. Similarly to Forums, they can also be moderated.
Wiki and User Generated Content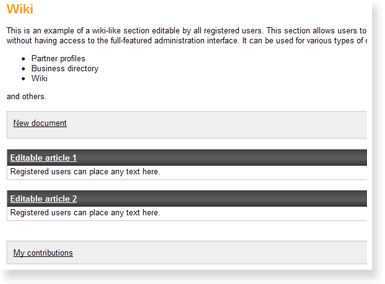 In Web 2.0 world, the visitors often become the authors of the website. NGRPulse comes with out-of-the-box support for user generated content. You can allow public users or site members to contribute with their own articles and media. This can be used for wiki pages, knowledge base articles or even for classifieds or partner directories.
Groups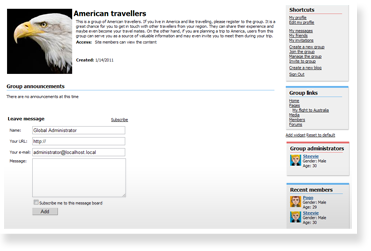 Groups allow community members to talk about their shared interests. For example if you run a community site for travelers, you can create groups like "American travelers" and "European travelers". Or you can create focus groups for particular products or new ideas.
Friends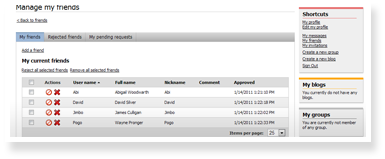 The Friends module allows you to build social networks - personal or professional. You can create a community site where registered users can join with their peers.
Media Libraries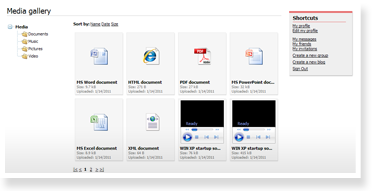 The site visitors, site members or group members can upload media files, including images and video.
Private Messaging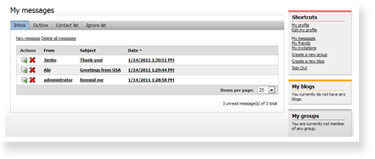 Private messaging allows the community members to send private messages to other users, without knowing their e-mail address.
Community Management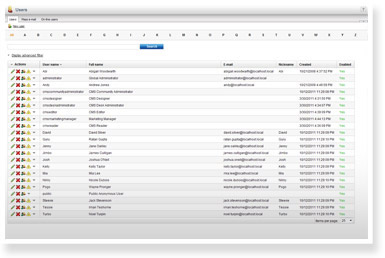 Managing a large community may be a difficult task. NGRPulse has been designed to manage millions of site members and provides advanced management features including:
abuse reporting
bad words blocking
IP address blocking
user account disabling
user registration approval
NGRPulse versus Facebook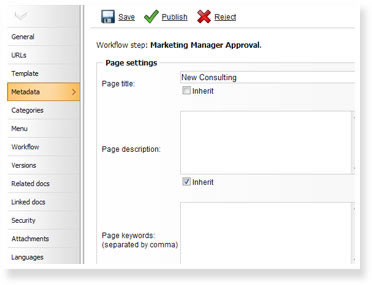 While Facebook is the biggest social network in the world and it's easy to create your own Facebook page, there are several reasons why having your own community makes a better sense:
Nobody can remove your community
You define the rules for how your community works
You control the privacy of the community members
You can design the community as you want
You can develop custom features fully integrated with your website
You don't depend on availability and up-time of external services
You can integrate the community with other systems, such as CRM
... and you can always connect your community with Facebook, Twitter and other sites.
Scroll