Social CRM adds a layer of social communication to your customer management, so you can build better relationships with your contacts in real time via social channels like Twitter and Facebook.
Save time by cutting through the noise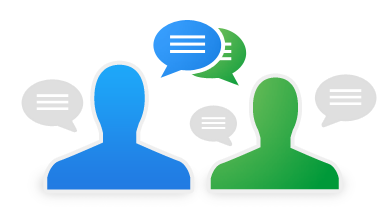 You don't have to sort through 1,000s of updates to see the ones that matter to you.
Get recent social updates for a specific contact.
See social profiles to learn more about your contacts.
Make new connections, right from NGRCRM.
Tap into the top social networks directly from your CRM.
Social CRM connects your whole team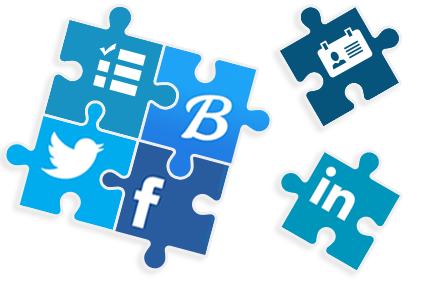 Put social media to work for your business.
Equip sales and support with social information.
Make sure the whole team social sees conversations.
Make your social relationship part of the complete customer story.
Scroll